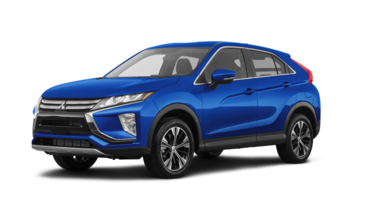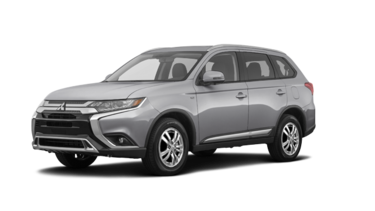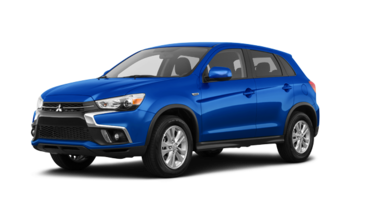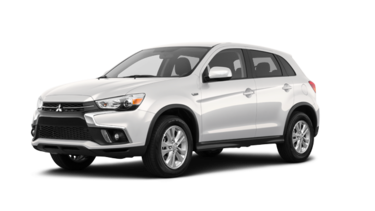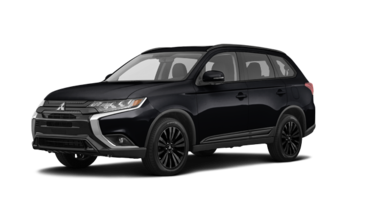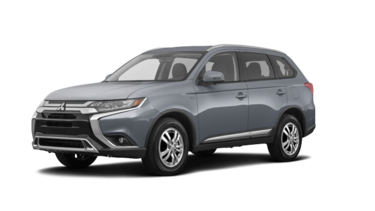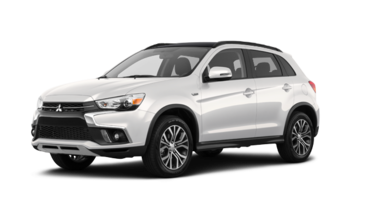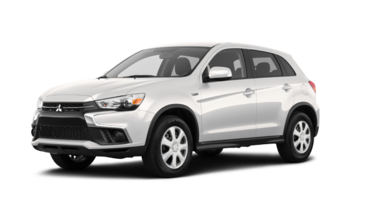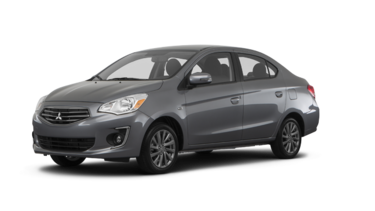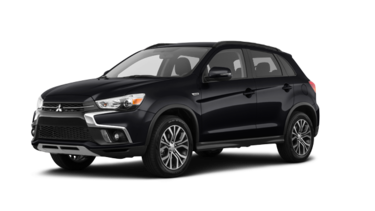 * Calculated price is based on the manufacturer's suggested retail price. Shipping and preparation included, taxes extra. The rebate and purchase price displayed may vary depending on whether the vehicle is leased, financed, or paid in cash. Please note the Drive Green government rebates are included if applicable, does not include taxes. While every reasonable effort is made to ensure the accuracy of this information, we are not responsible for any errors or omissions contained on these pages. Prices, payments and rates are subject to change without notice, please verify all information and pricing with a sales representative or ask online.
Mitsubishi New Vehicle Inventory
If you're in the market for a new Mitsubishi vehicle, check out the complete collection of Mitsubishi sport utility vehicles including the RVR crossover, the dynamic Eclipse Cross, the best-selling Outlander, and award-winning Outlander PHEV. Canadians want a sport utility vehicle for their families and lifestyle, and Mitsubishi has developed a complete lineup of SUVs of every size and layout for a range of different needs. Are you in need of an efficient SUV with a lot of space? You will find it at our dealership.
Mitsubishi has 100 years of vehicle-building expertise. Dixie Mitsubishi offers Canada's best warranty that covers your vehicle for 10 years or 160,000 kilometres. You can't do better than that. We also have a 5-year/100,000-kilometre New Vehicle Limited Warranty that protects thousands of parts in your vehicle. On top of this we offer a 5-year/unlimited kilometre warranty.
Outlander PHEV
Dixie Mitsubishi is proud to offer you the Outlander PHEV (plug-in hybrid electric vehicle), Canada's best-selling hybrid electric plug-in SUV. The innovative Outlander PHEV is a plug-in hybrid electric now available in sport utility vehicle size. It has been named Green Car Journal's 2019 Green SUV of the year, and that's just the beginning of the awards the Outlander PHEV has gathered. What fuel-efficient versatility? You will get it in the new Outlander PHEV and its surprising 3.2 Le/100km combined fuel consumption. You also have three driving modes at your disposal — EV Drive Mode, Series Hybrid Mode, or Parallel Hybrid Mode; each of which provide you with different levels of efficiency. And last but not least, the Mitsubishi Outlander PHEV is the only PHEV with 100% EV 4WD capability.
Speaking of all-wheel drive, Mitsubishi has one of the most advanced AWD systems in the world, the S-AWC adaptive system. The Outlander PHEV has it, but so do the Mitsubishi RVR and Mitsubishi Eclipse Cross. Both offer sporty handling, a fun drive, connected handling, and quite a bit of interior space.
Mitsubishi RVR
The Mitsubishi RVR is a small urban SUV that arrived on the market and essentially launched the small subcompact sport utility vehicle trend. The RVR is fuel-efficient, small enough to fit in tight streets and parking lots, and packed with interior space and versatility. The RVR is perfect for a young urban family that wants an SUV with the fuel consumption and bulkiness that comes with it.
Mitsubishi Eclipse Cross
The Mitsubishi Eclipse Cross is a dynamic, fun to drive sport utility vehicle that takes the Eclipse namesake to heart. The Eclipse used to refer to the sportiest vehicle in the Mitsubishi lineup; now it refers to the sportiest SUV in the lineup.
Come discover these and other models today! Our dedicated team of expert sales representatives are waiting for you at Dixie Mitsubishi.